If you install CBOX we'd love to hear from you. Head over to the CBOX Pioneers group and post a link to our site.
CUNY Academic Commons
The best example is the CUNY Academic Commons which is the original site from which CBOX has grown and the team behind the Academic Commons also made up a large part of the team behind CBOX.

Modern Language Association
The Modern Language Association, a scholarly society serving nearly 30,000 language and literature scholars in over 100 countries, is using CBOX to power a new MLA Commons.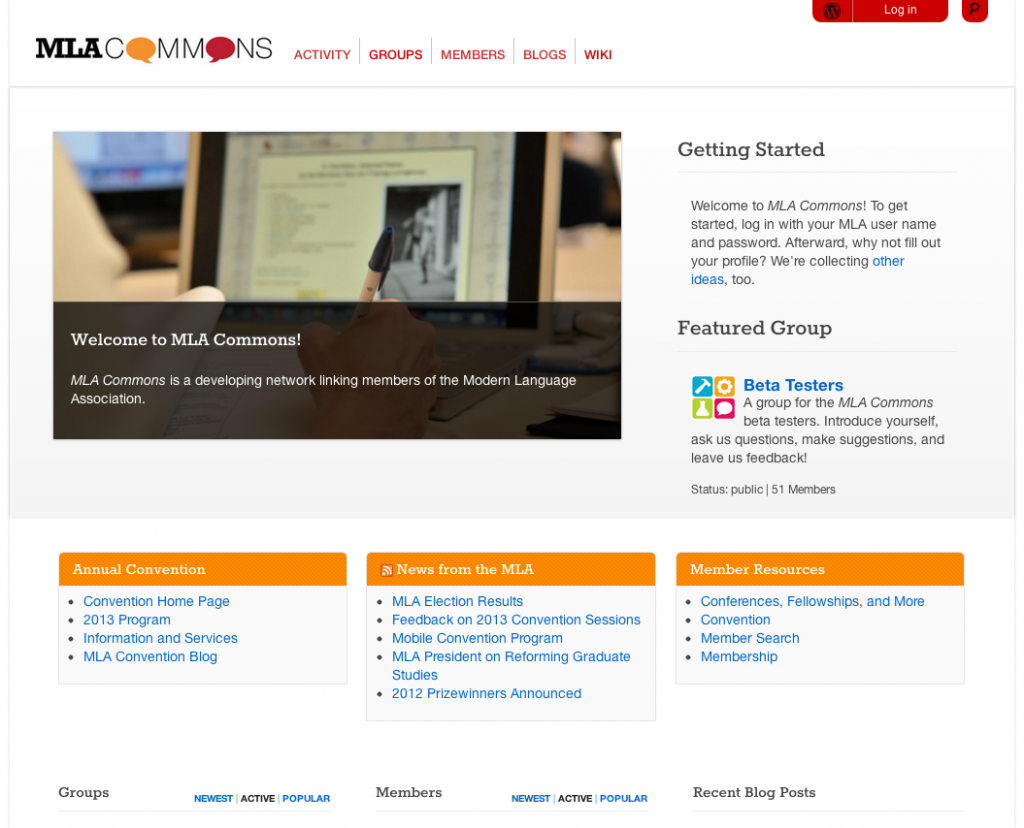 Hieroglyph
The Hieroglyph Project was created by the Center for Science and the Imagination, and is based at Arizona State University.  With already128 members, the project uses CBOX to provide a "space for writers, scientists, artists and engineers to collaborate on creative, ambitious visions of our near future."

Youth Policy
Youthpolicy.org was an early adopter of Commons in a Box.  Only one day after CBOX beta version was available on the WP repository, the site was already using the software with a customized child theme.  Read more about the project here.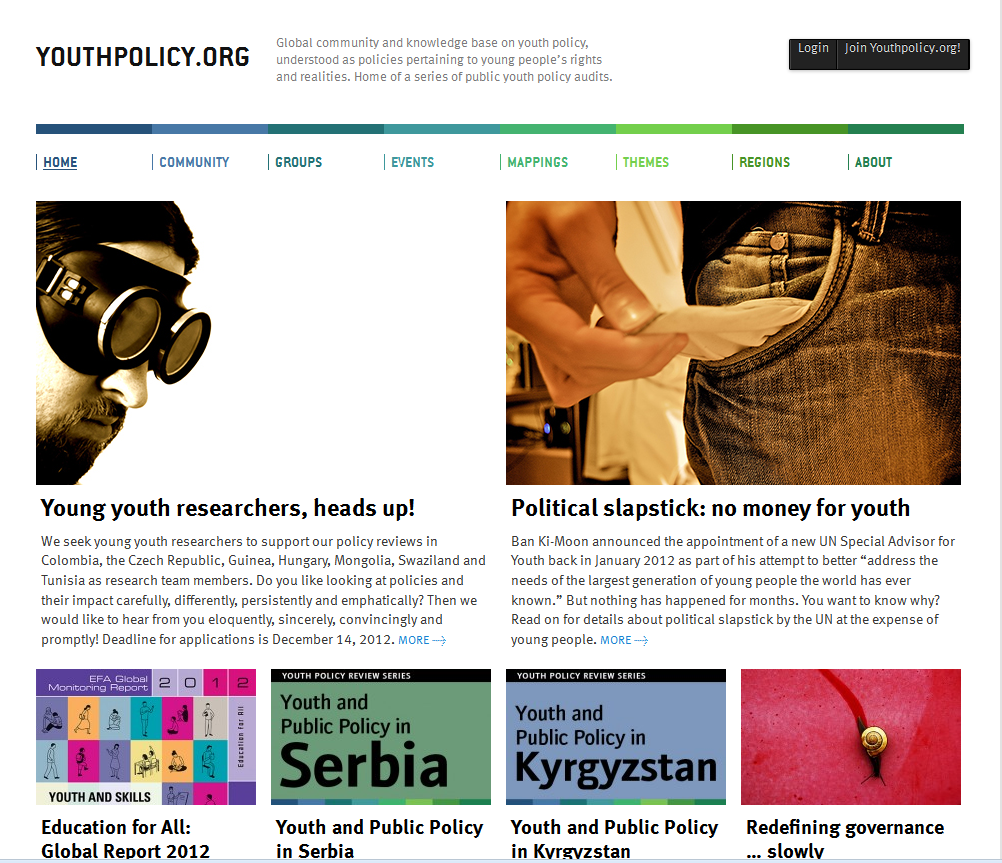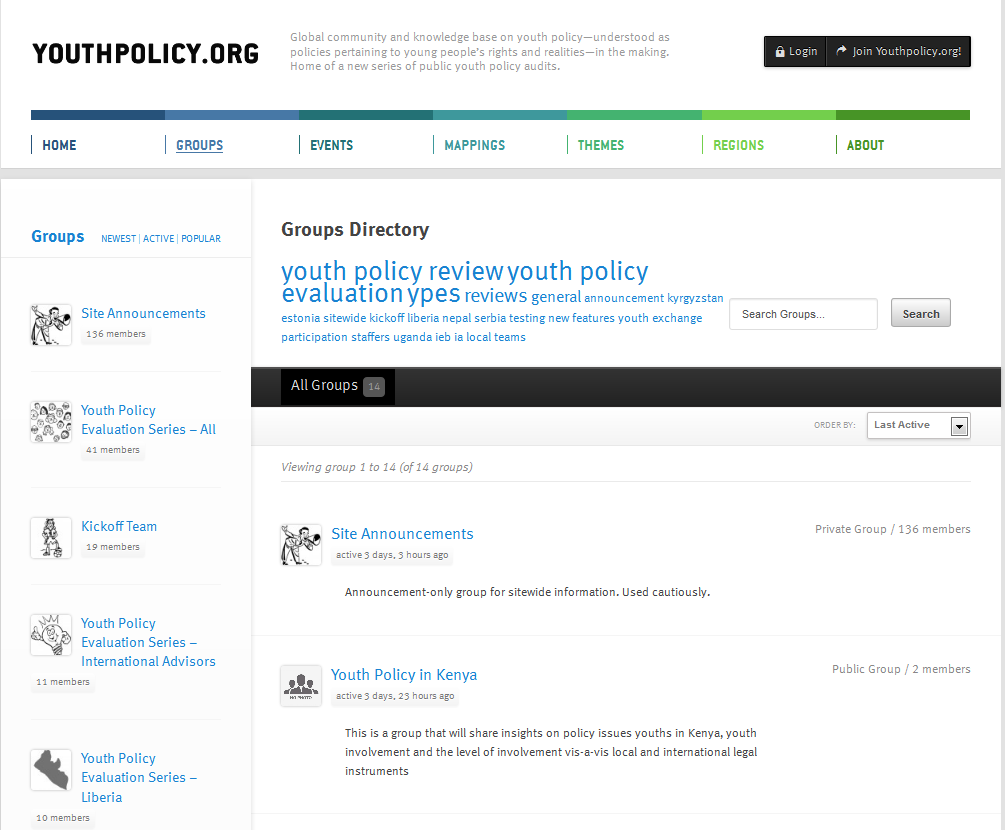 EBOOKSTR.DE
Norbert (@ebookstr) is using Commons in a Box to create a community of eBook authors and readers, where members discuss eBooks in forums, share recommendations, and link to reviews. It adds a convenient social layer to his eBook store.  Check out his beautiful site!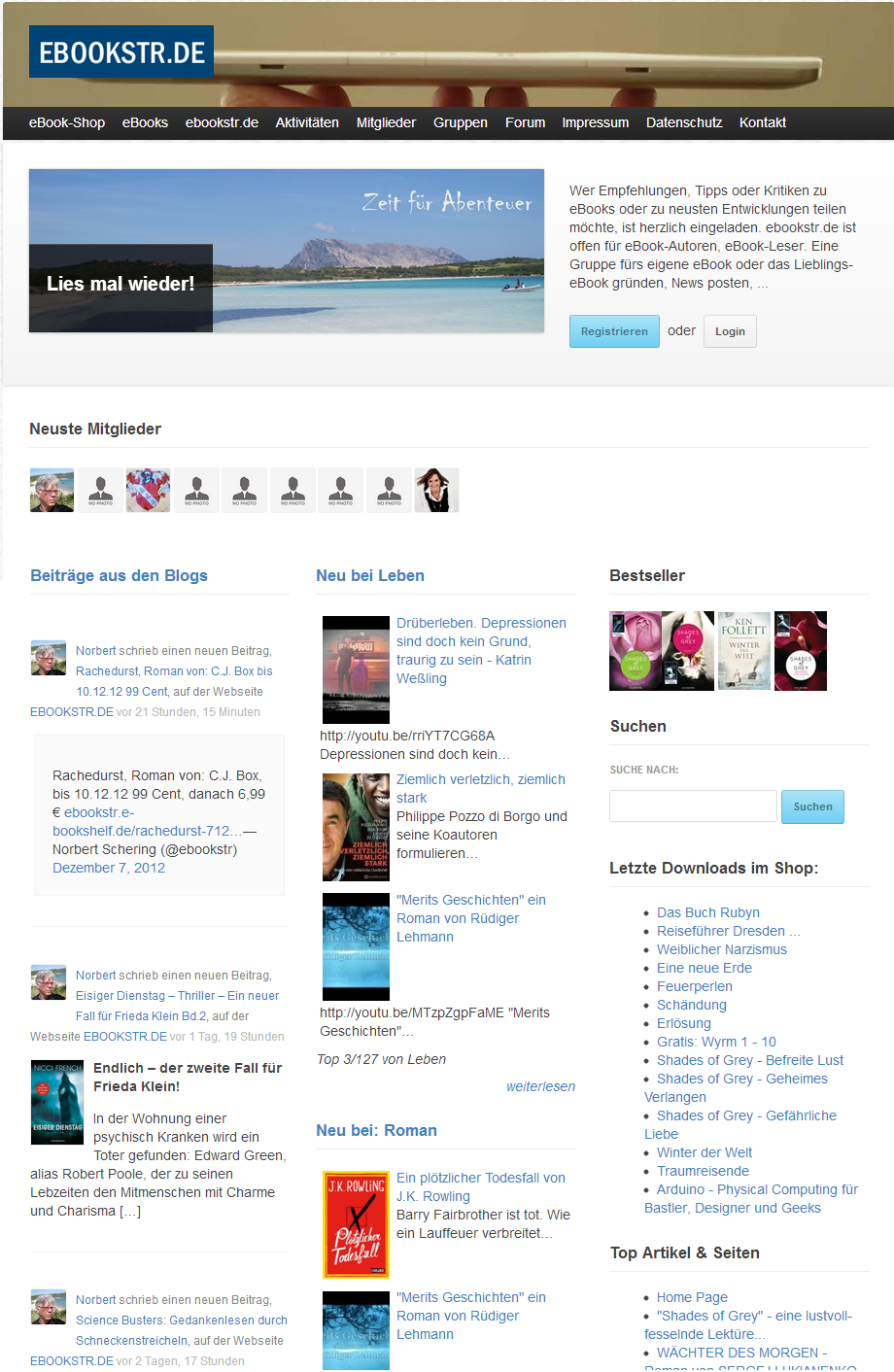 My Music Movement
Dave (@musicmovement) is using Commons in a Box to build a vibrant music community called My Music Movement.  Check out how he uses groups to aggregate members with commons tastes.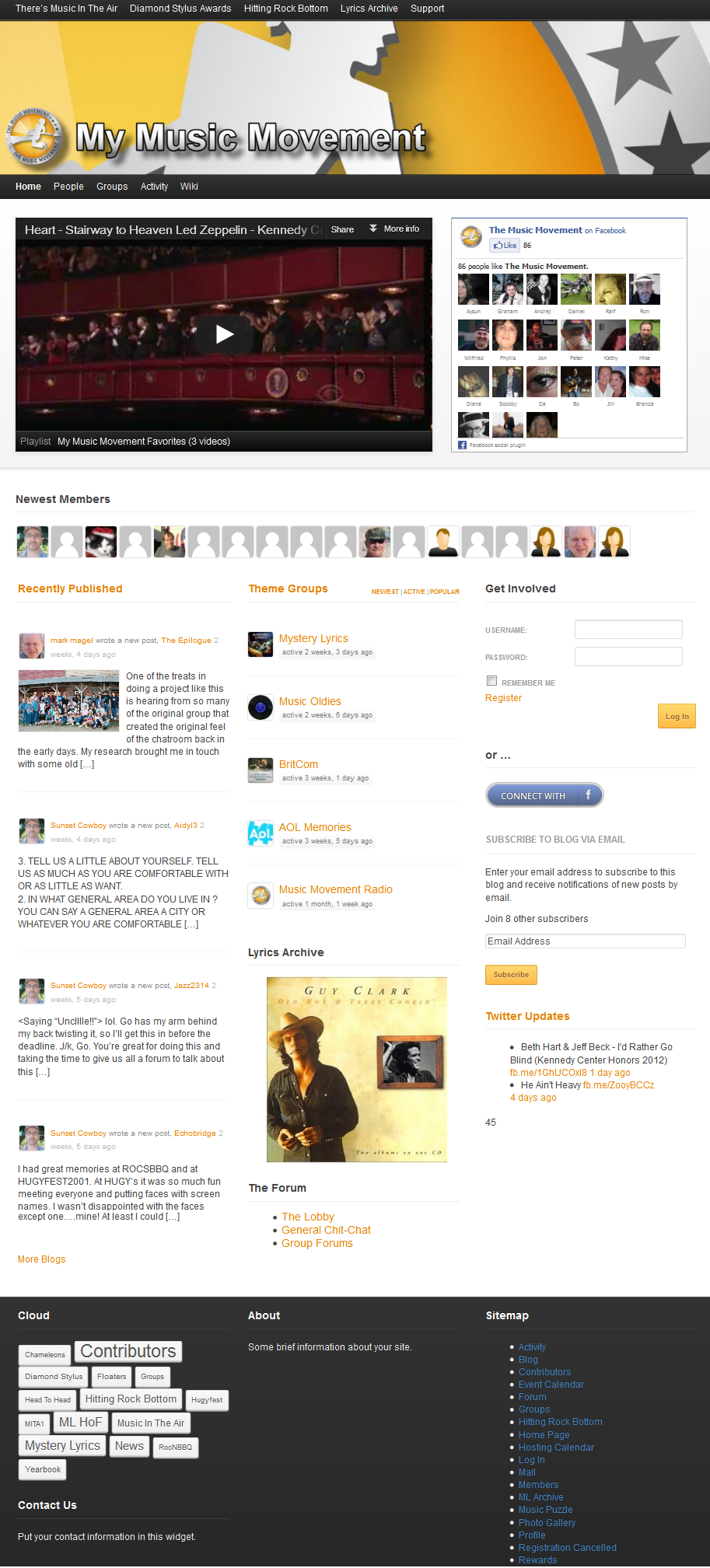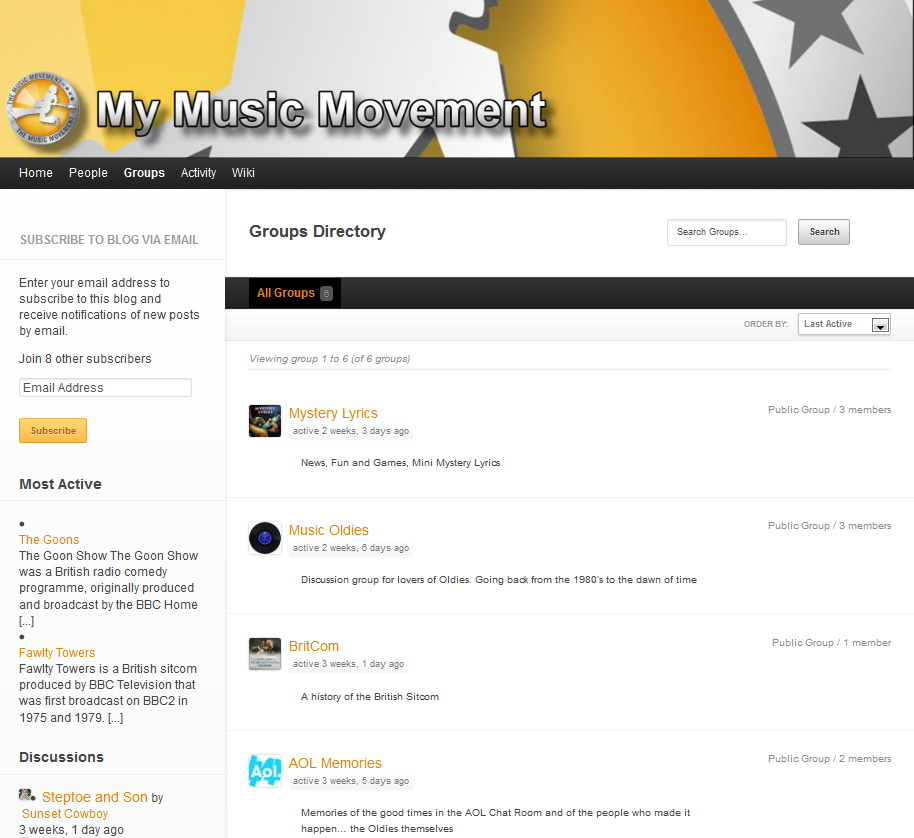 MySchoolStuff (Beta)
Eugene (@1two3) is working on a  "(mainly) South African teacher/student community website," and is trying to integrate the BP Courseware plugin with Commons In A Box.  He would love to connect with anyone using courseware and CBOX together.  Check out this site.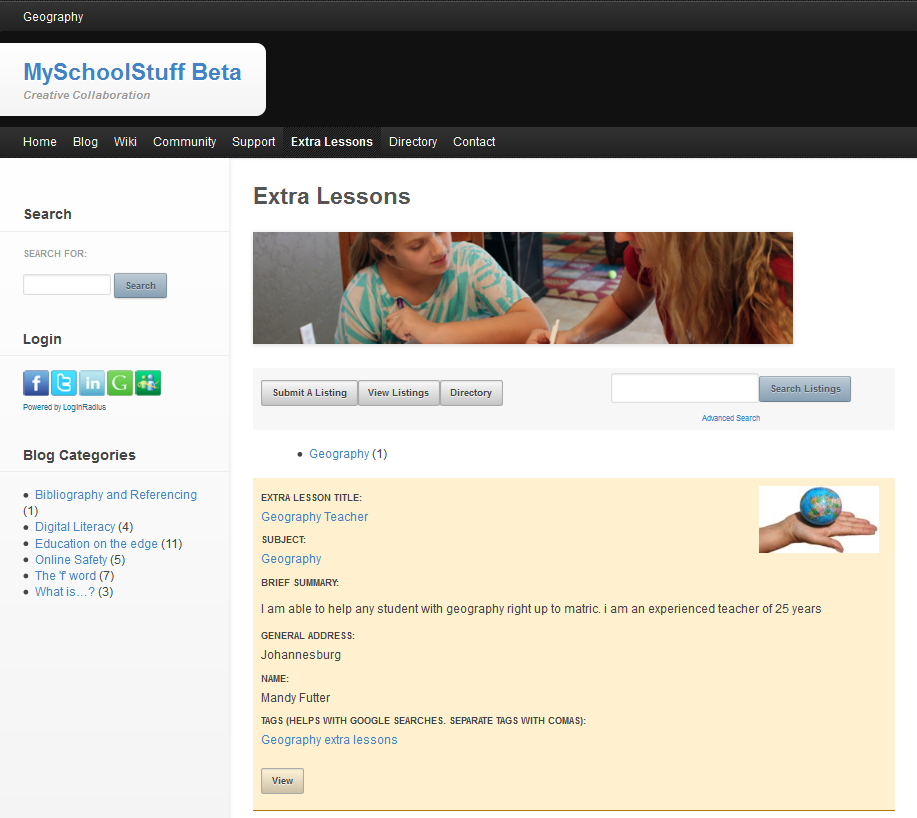 Shout Your Site
Giannis (@giannis) is using Commons In A Box to create  "a community where bloggers communicate, discover, promote and mostly share their thoughts. … CreateThinkLearnPromoteDiscoverLoveCommunicate think[as]blogger."  Check out ShoutYourSite.com and let him know what you think.  The site is still in progress.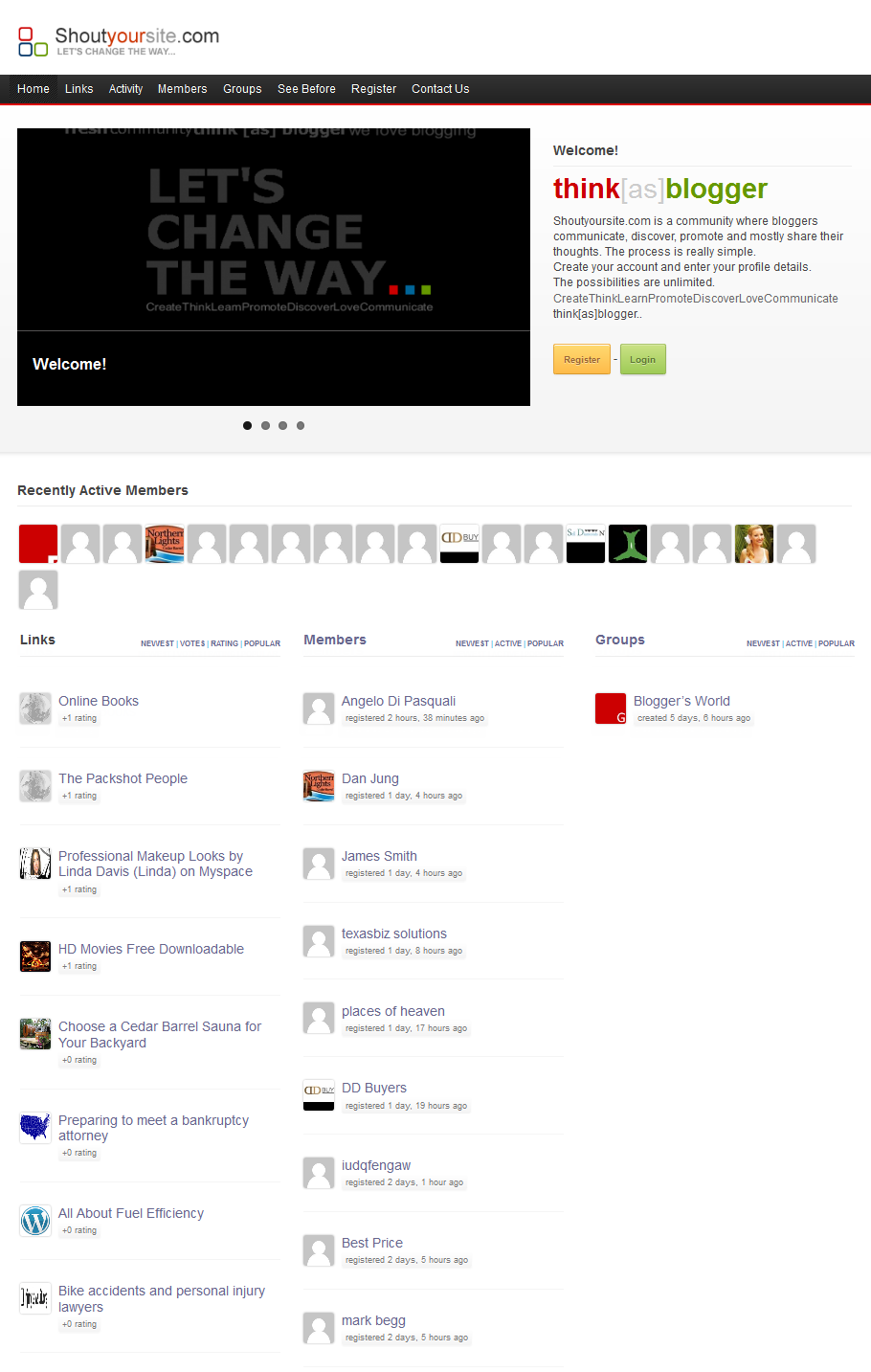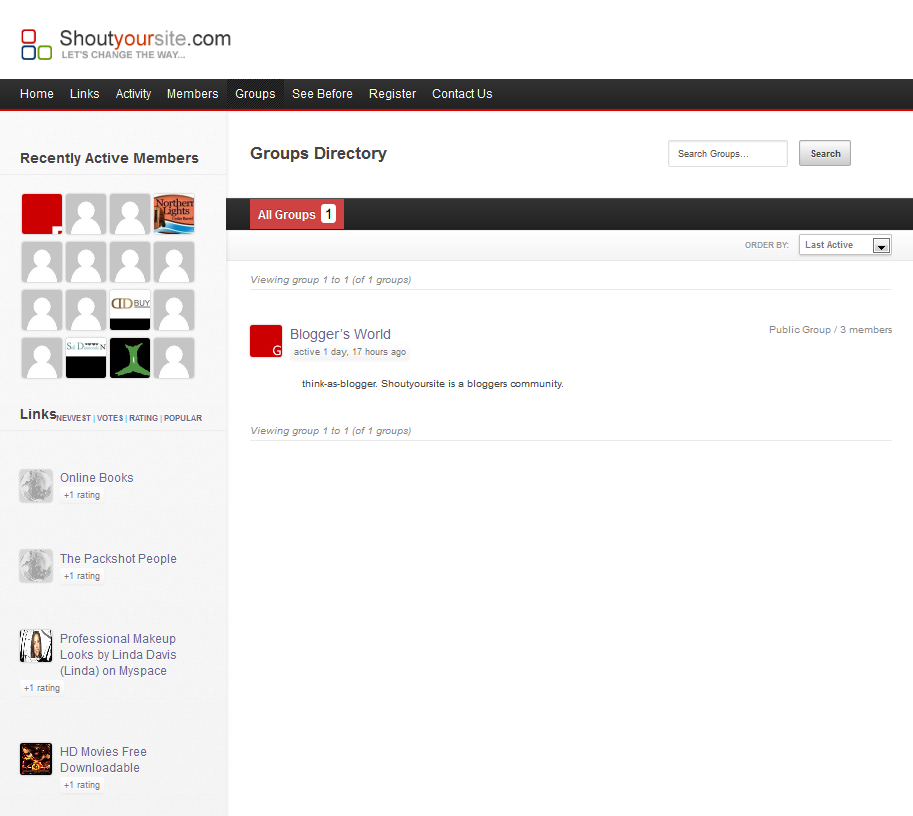 Reassessing Inequality & Reimagining the 21st Century: East Harlem Focus – a participatory open online course.
A project made possible by the CUNY Graduate Center and the Ford Foundation, Just Publics@365  is using CBOX to run a participatory, open, online course (or POOC) on Inequality.   Follow the course and see how CBOX communities can provide a framework for open education.
Our vision of a participatory, open, online course is one that places collaborating with East Harlem at the center.  At the same time, we want to use the open Internet to engage wider publics who may have ties to, or interest in, East Harlem beyond the physical boundaries of El Barrio.  Anyone can participate in the online seminar at no cost. People in the neighborhood and from around the world can take part by watching livestreamed lectures, joining discussions via Twitter,  commenting on or posting to the course blog…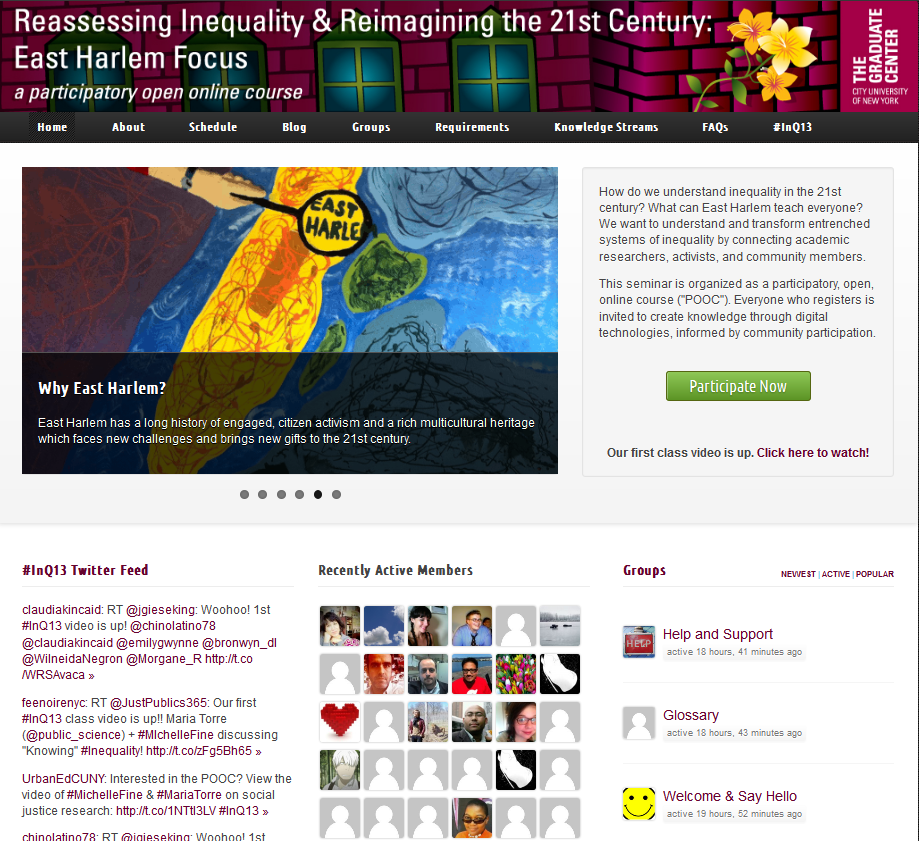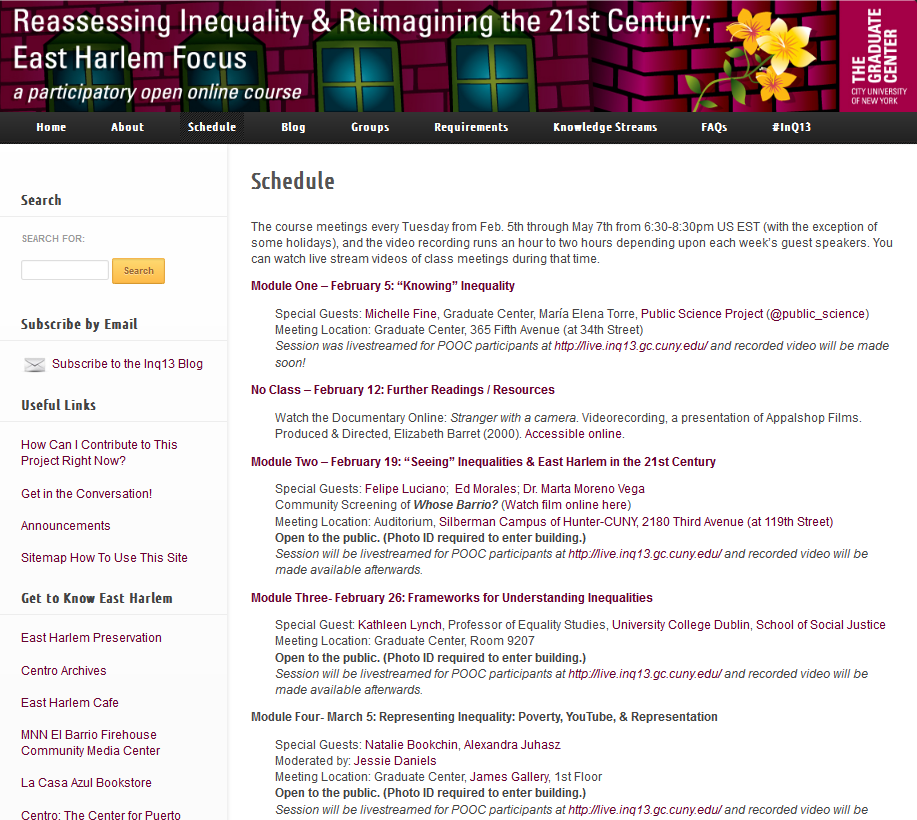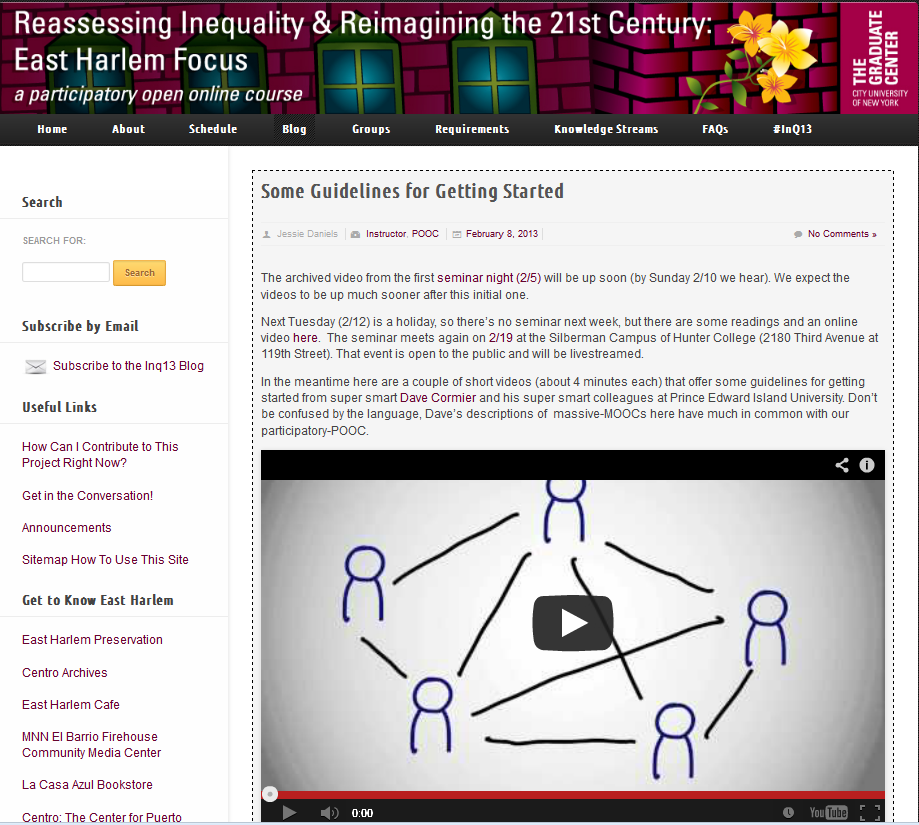 Commons Abundance Network
As Helene Finidori writes, the Commons Abundance Network's aim is to get communities of social practice together around the Commons "to exchange experience … learn and collaborate on projects."  The group is very interested in proposing an effective series of collaboration tools, including "chat text/video, calendars of events, tasks, possible integration of Trello."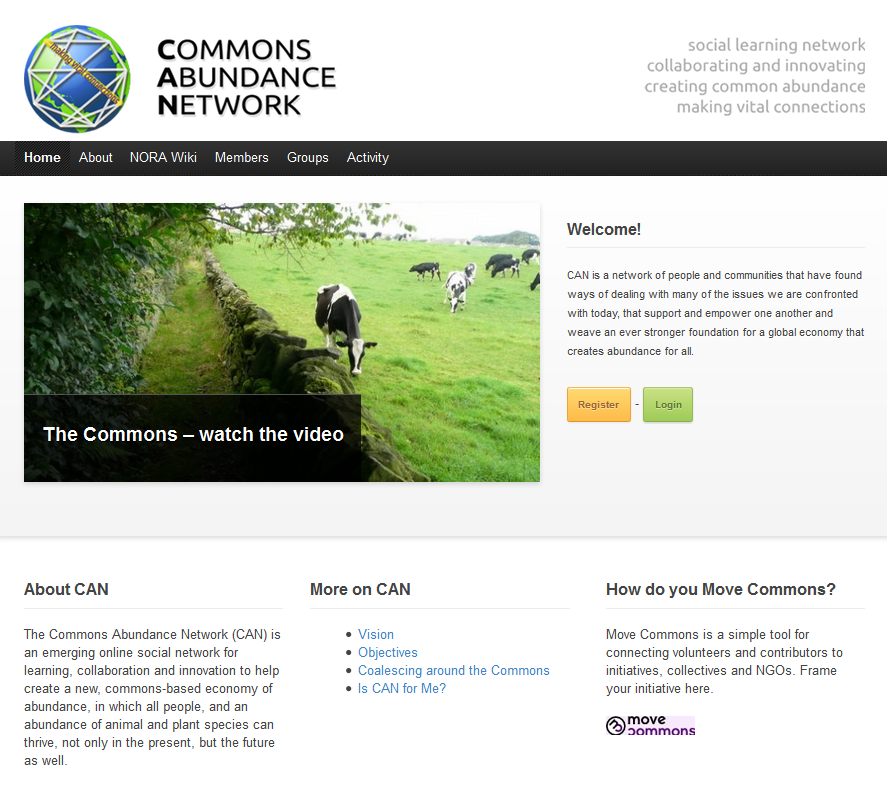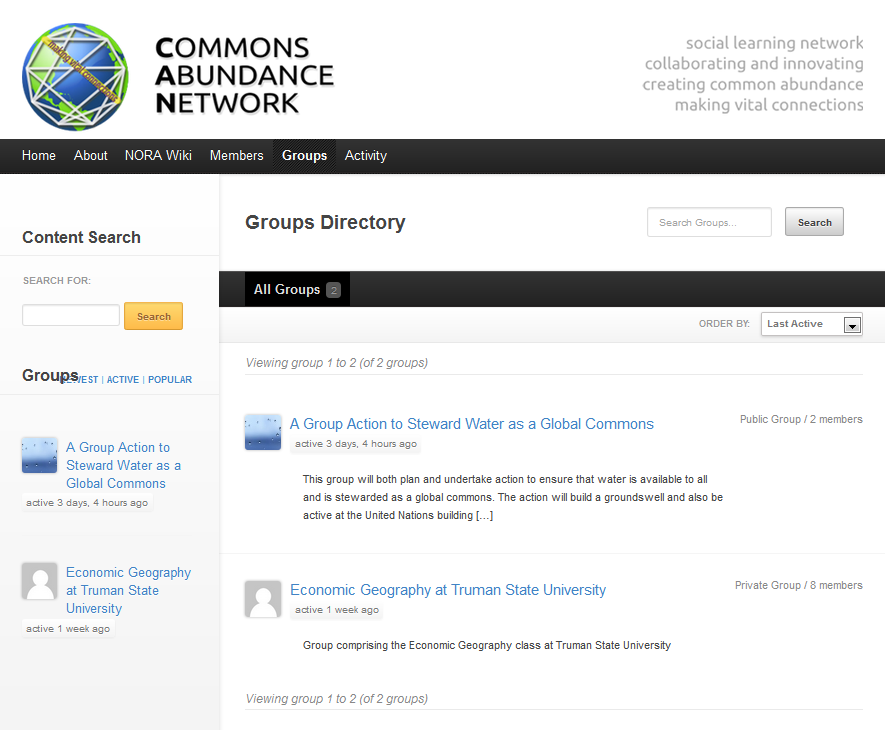 UWGB Commons for the Digital and Public Humanities
The University of Wisconsin at Green Bay is using CBOX to grow its Digital Humanities community.  Check out its site.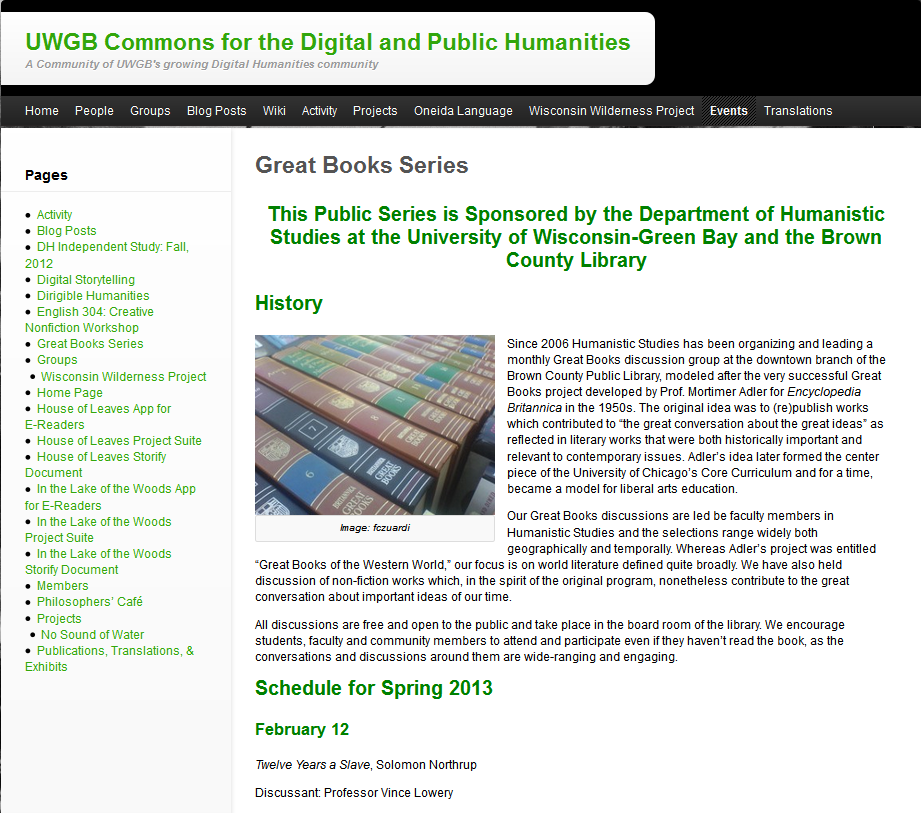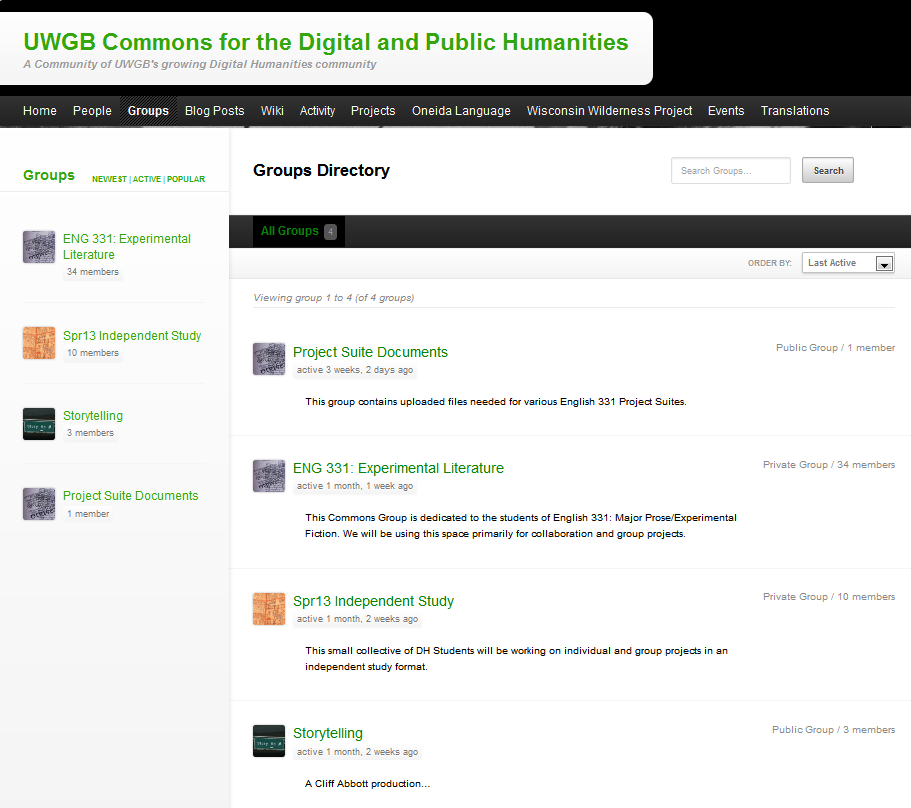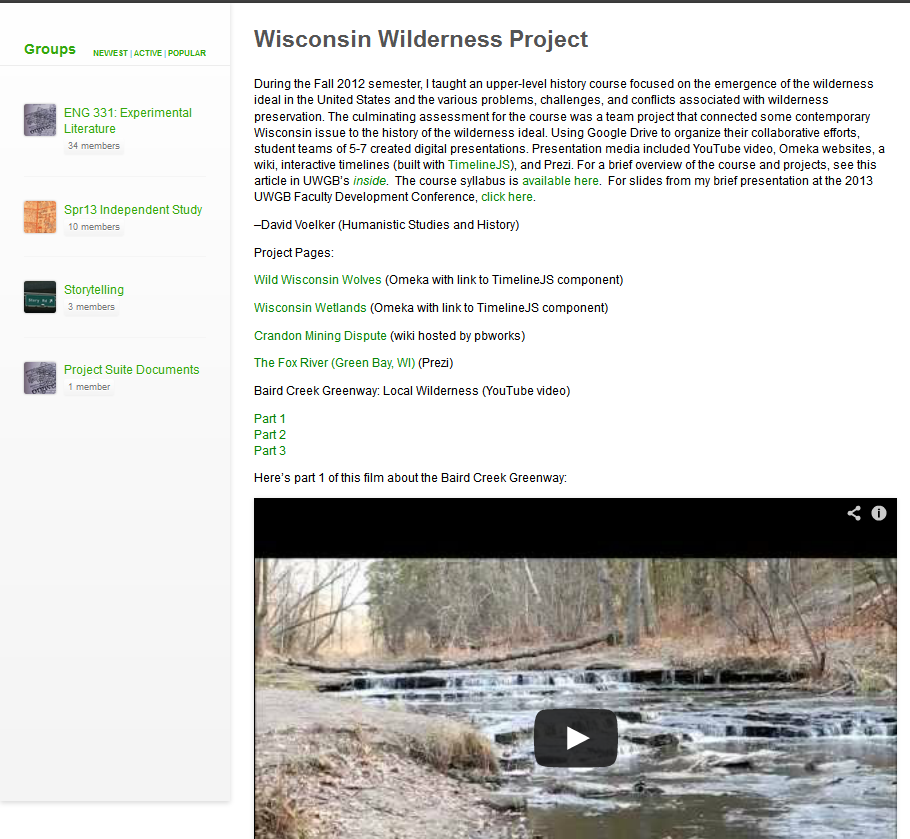 SUNY Learning Commons
The SUNY Learning Commons will officially launch its CBOX site next month, but here is a sneak peak at the State University of New York's beta site: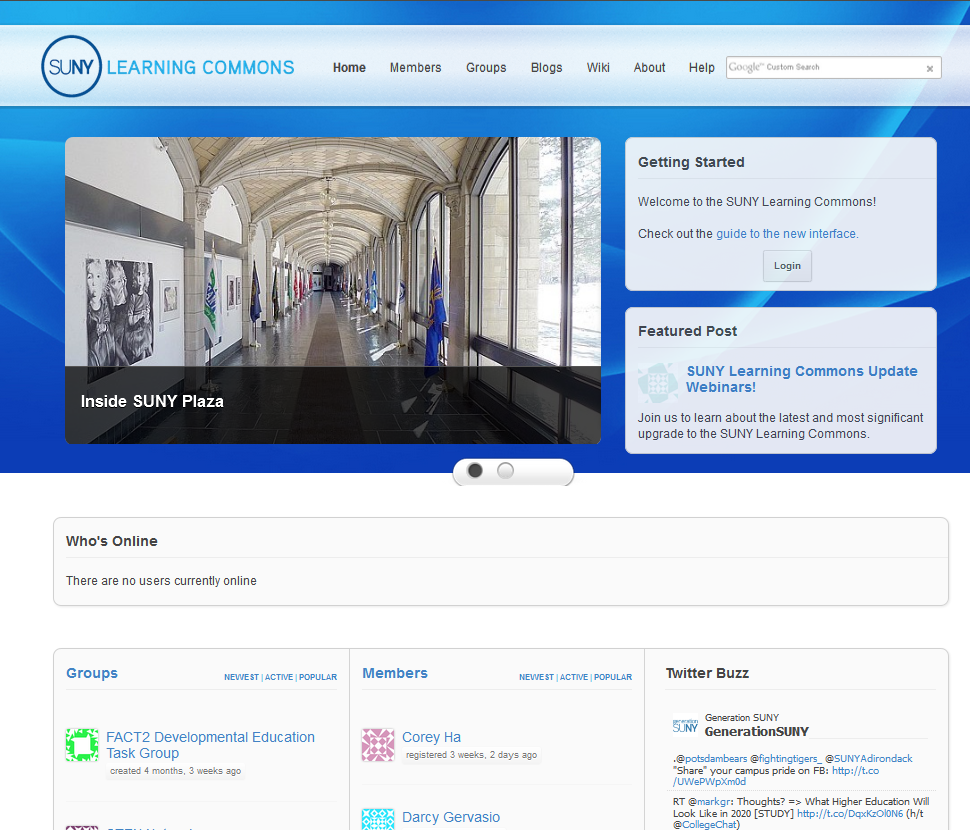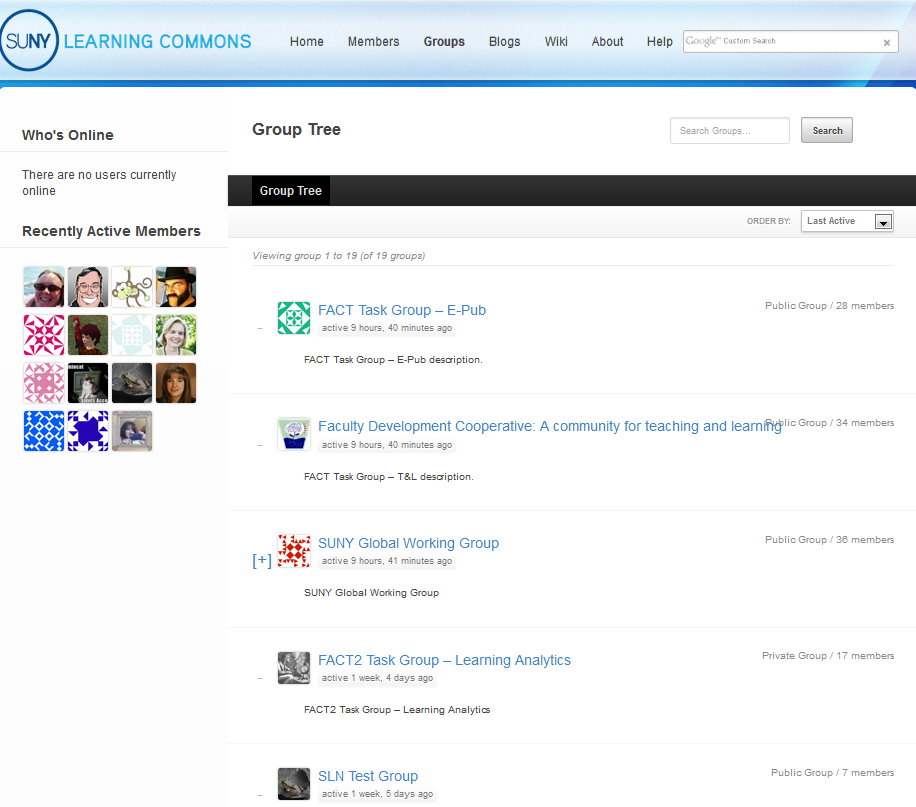 The Digital Commons – USC Upstate
George Williams has built a prototype for an online academic community at the University of South Carolina using Commons in a Box.  Watch it grow!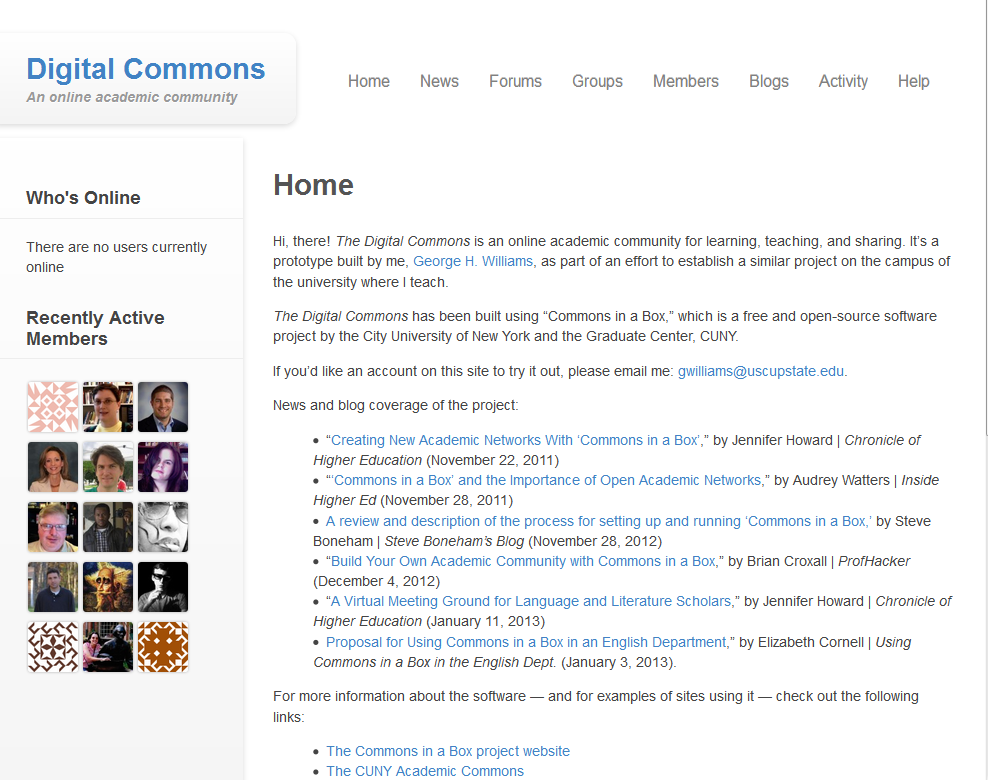 New York City Digital Humanities
Another nascent site using CBOX, NYCDH hopes to build a community for Digital Humanities in New York City.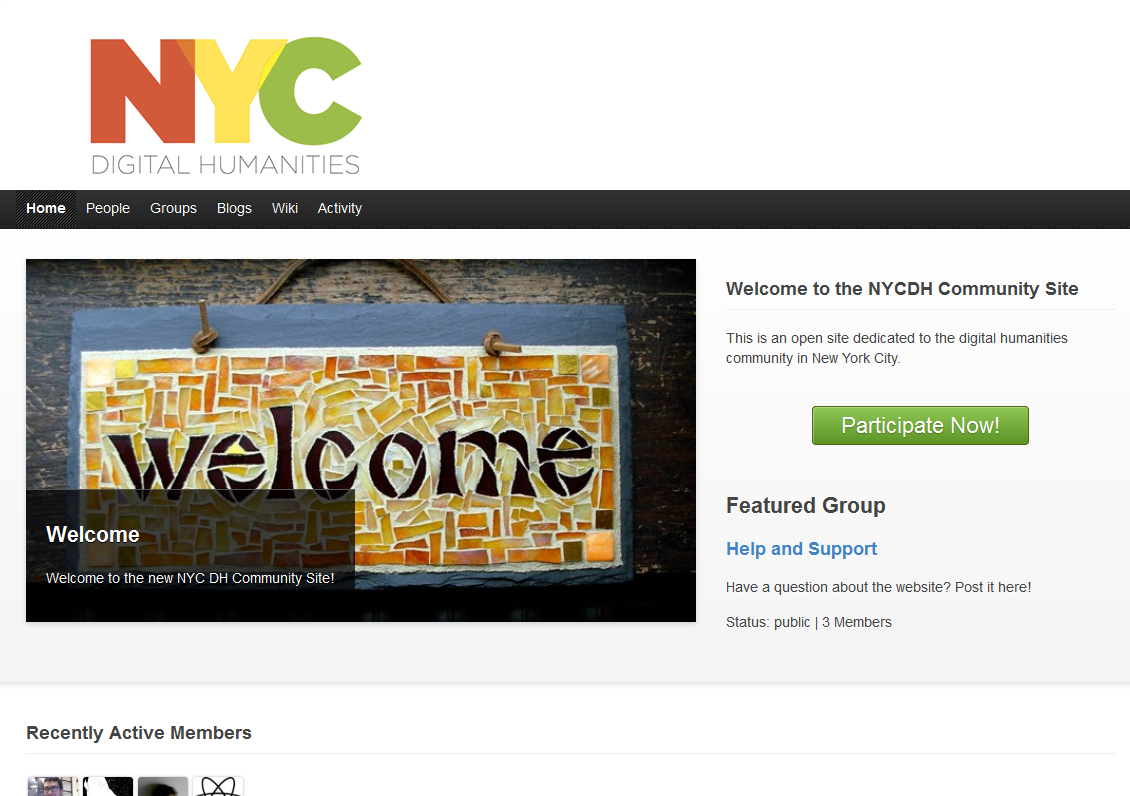 Literature and Literary Study in the Digital Age
Paul Schacht is using CBOX to manage his English 390 course at the State University of New York at Geneseo:  "Engl 390 is as much a community as a course. That's why this website is organized as a "commons" …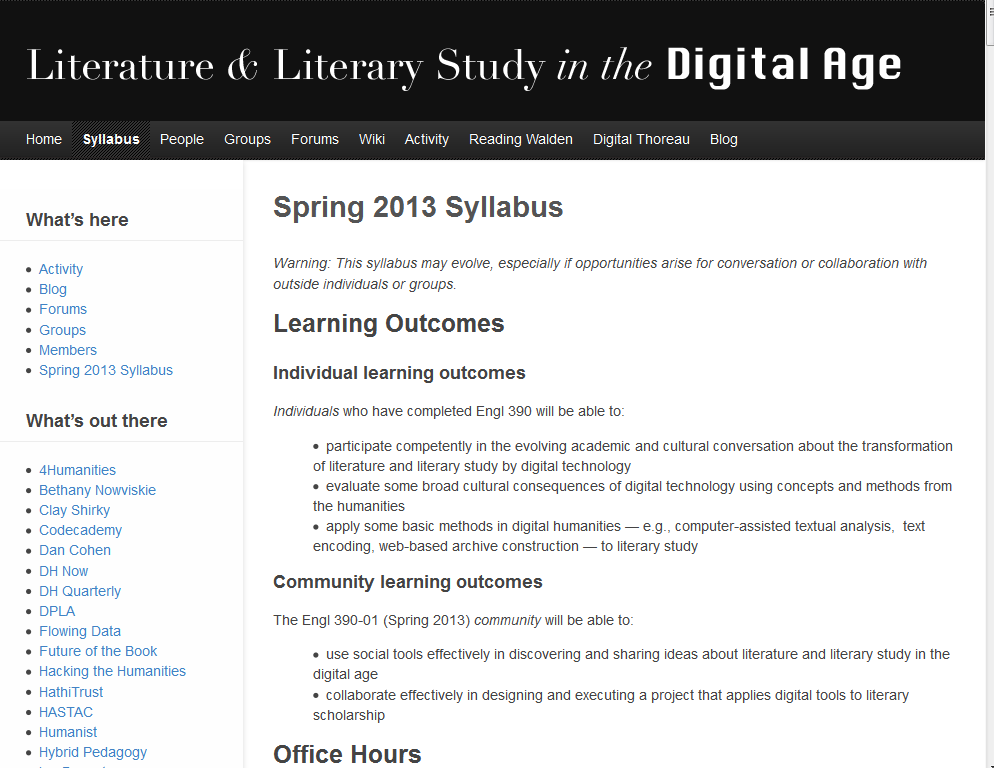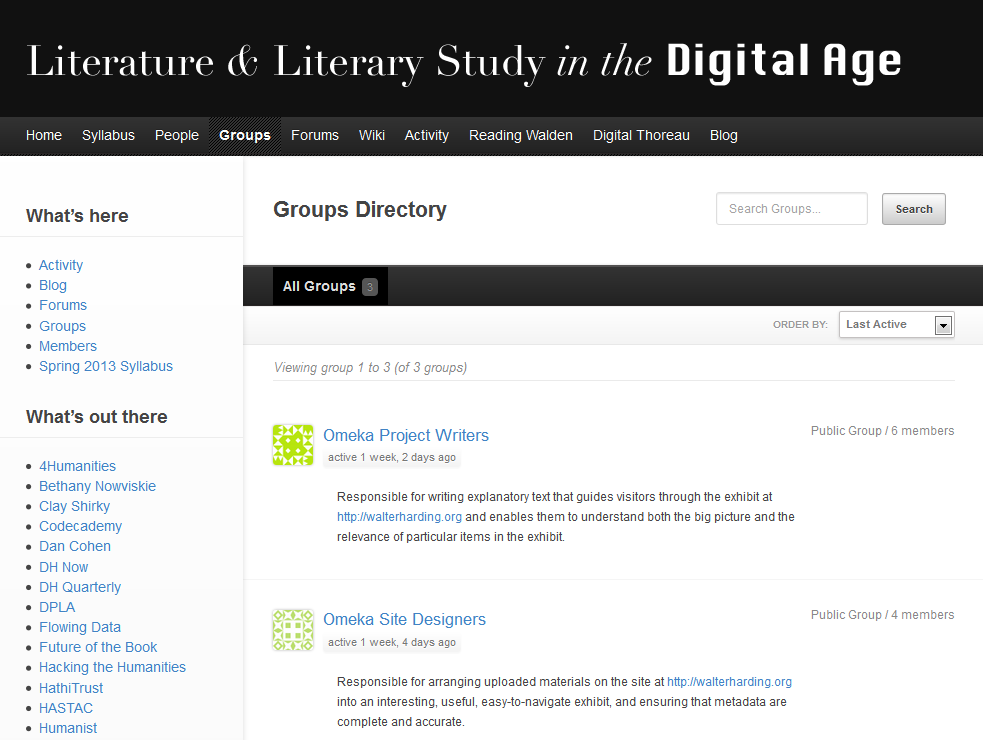 Fordham English Commons
The English Department at Fordham University is using CBOX to build a commons where students and faculty can network, make announcements and share their work.