Build A Commons Community Tailored
To Your Organization
Commons In A Box (CBOX) takes the complexity out of creating an online space, or digital commons, for your community. Our free open-source software provides an infrastructure that encourages discussion, collaboration, and sharing.
Members of a CBOX community can create groups and media-rich websites, participate in discussion forums, edit documents together, share files, send messages, and make friendship connections.
Built using the WordPress publishing platform, with BuddyPress for social networking, CBOX comes in two packages that can be customized to meet the needs of your community.
---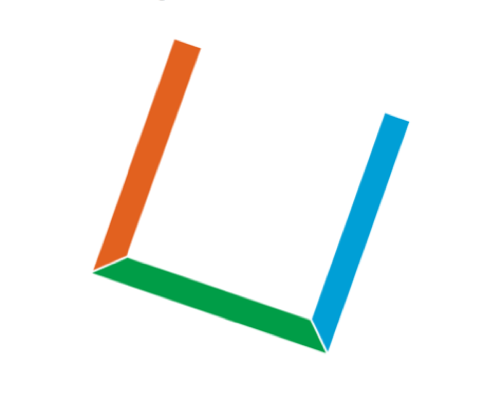 Modeled on the
CUNY Academic Commons
,
CBOX Classic is a flexible platform designed for communities of all kinds
. It powers
hundreds of
groups and organizations worldwide, who use it to create social networks where members can collaborate on projects, build communities, publish research, and create repositories of knowledge.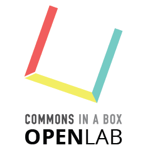 New!
CBOX OpenLab is specifically designed for teaching, learning, and collaboration
, using features and functionality from
The OpenLab at City Tech
, and incorporating software developed by digital humanities practitioners. It provides a powerful and flexible open alternative to costly proprietary educational platforms, allowing faculty and staff members, departments, and entire institutions to create commons spaces for open learning.
Robust out-of-the-box functionality;
An intuitive setup process that guides site administrators through installation and customization;
Responsive design for easy use on many devices, including tablets and smartphones;
Ensured compatibility with a core set of plugins – when it's time to update, you simply update CBOX and we take care of the rest;
Compatibility with many additional WordPress and BuddyPress plugins and themes.
---
Join In!
Sign up for the support groups above or follow us on twitter to receive updates on the project.
If you have a plugin that you would like us to consider for CBOX Classic or CBOX OpenLab, see our Plugin Submission process. If you are a developer and want to get involved, visit us on GitHub.
---